Checkout Now – Custom Built Website $299.00 One time cost.
*Creation of content plans in advance weekly for review by client before publishing. You can cancel at anytime up until next billing date. By signing up, you agree to our Terms & Conditions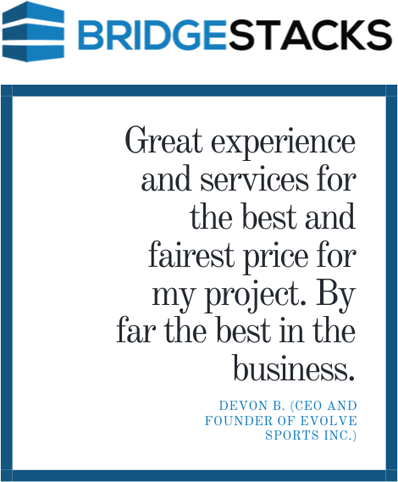 Get started with Confidence with our Money Back Guarantee!
We are here to offer you the best Website Design and Development with affordability, however, at any point within the 1st week, if you are not satisfied with the work due to any reason whatsoever you can request a refund and we'll process that right away. So get started with confidence through our secure website and your website development could be on its way to start in just within the next few hours.