High quality Social Media Management services
Let the experts manage your social media presence so you can focus more on your business.
Let's start a conversation
Use this form to receive a FREE CONSULTATION for your project. You will be contacted at our earliest or max. within 24 hours.
[wpforms id="5844"]
Fields marked with an * are required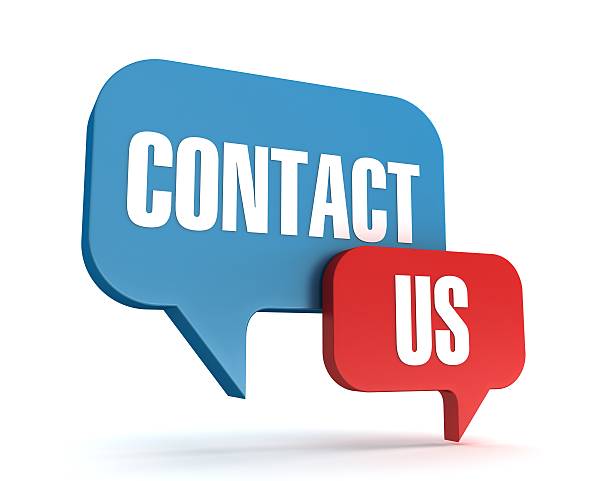 Bridge Stacks can do wonders for boosting your social media presence.
Let's get started, it's easy!
Our Clients
We develop and retain the trust of our clients in our expertise resulting in a long term and lasting relationship.
These companies benefited from our software solutions